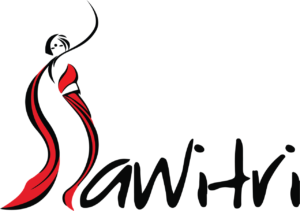 The Mississauga Multilingual Fringe Festival (MMFF)
The MMFF is an uncensored, non-juried theatre festival, bringing together emerging and established artists alike to tell their stories on stage in many different languages of South Asia and Pan Asia including English.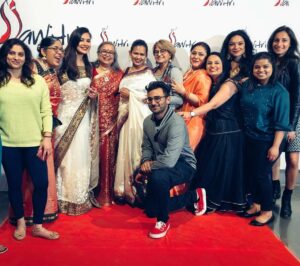 Participation in the MMFF is on a non-juried basis through the lottery process.

Audiences pay a ticket price, 100% of which goes directly to the artists.

MMFF does not control the artistic content of each performance.

Fringe Festivals must provide an easily accessible opportunity for all audiences and all artists to participate in Fringe Festivals.

MMFF will promote and model inclusivity, diversity and multiculturalism, and will endeavor to incorporate them into all aspects of our fringe festival.
Want to support the Mississauga Multilingual Fringe Festival (MMFF)?