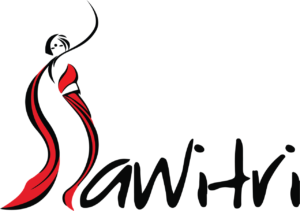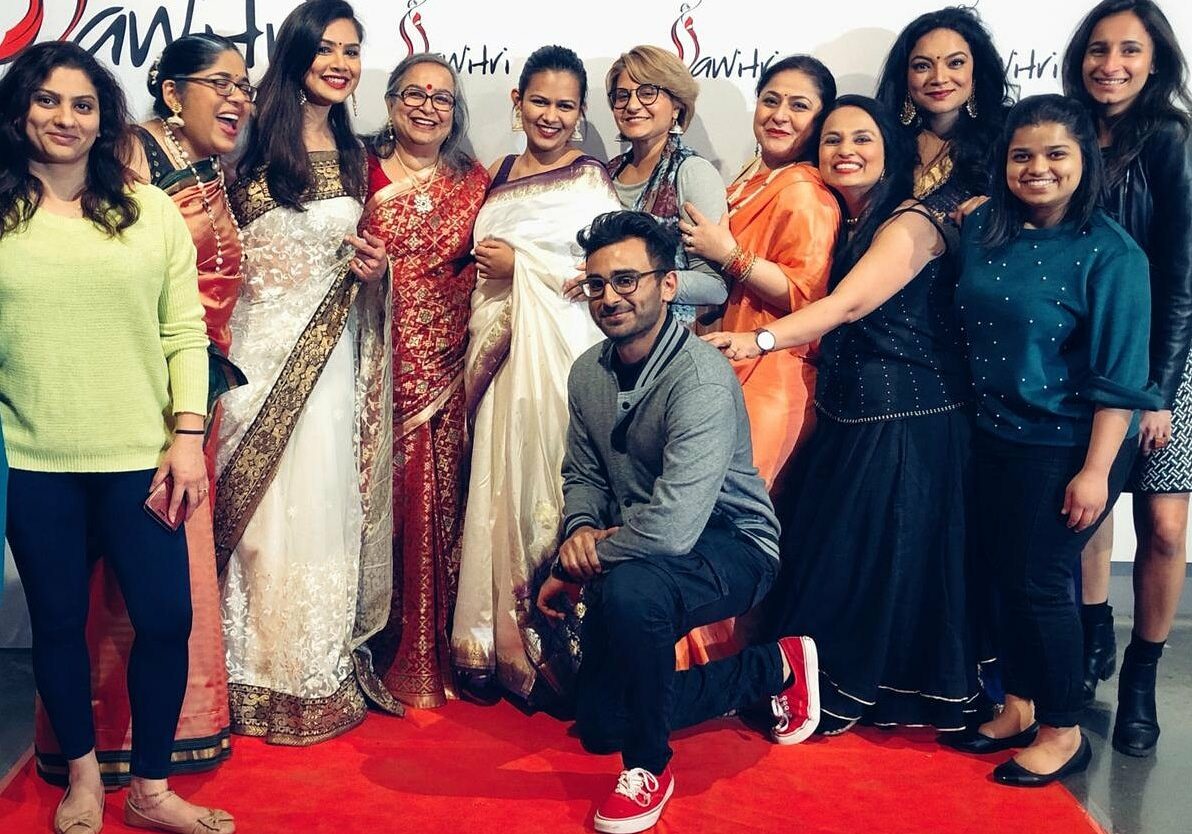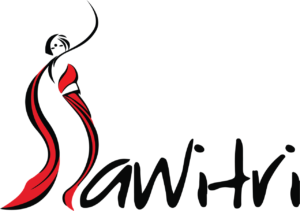 Come share the excitement! Volunteer at the MISSISSAUGA MULTILINGUAL FRINGE FESTIVAL!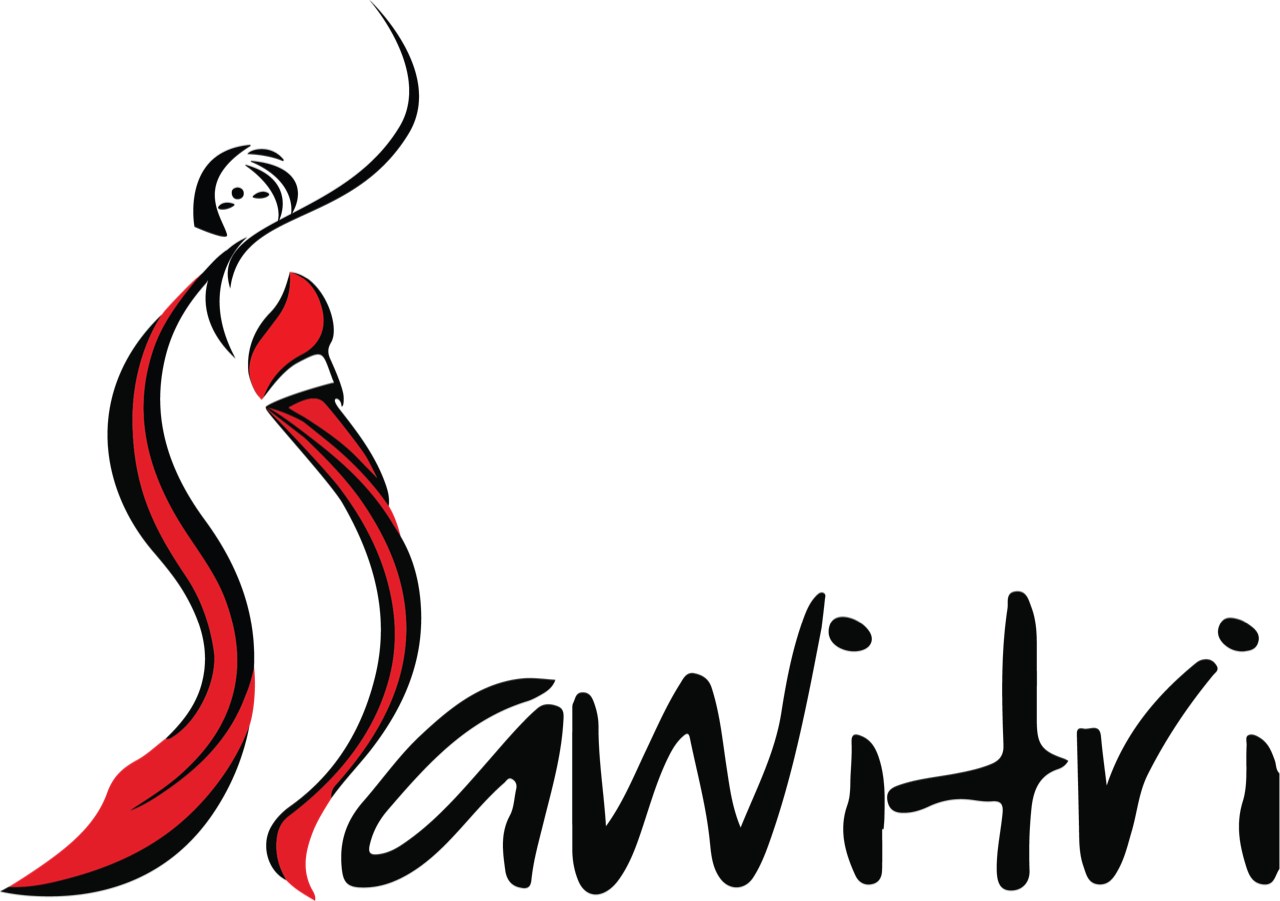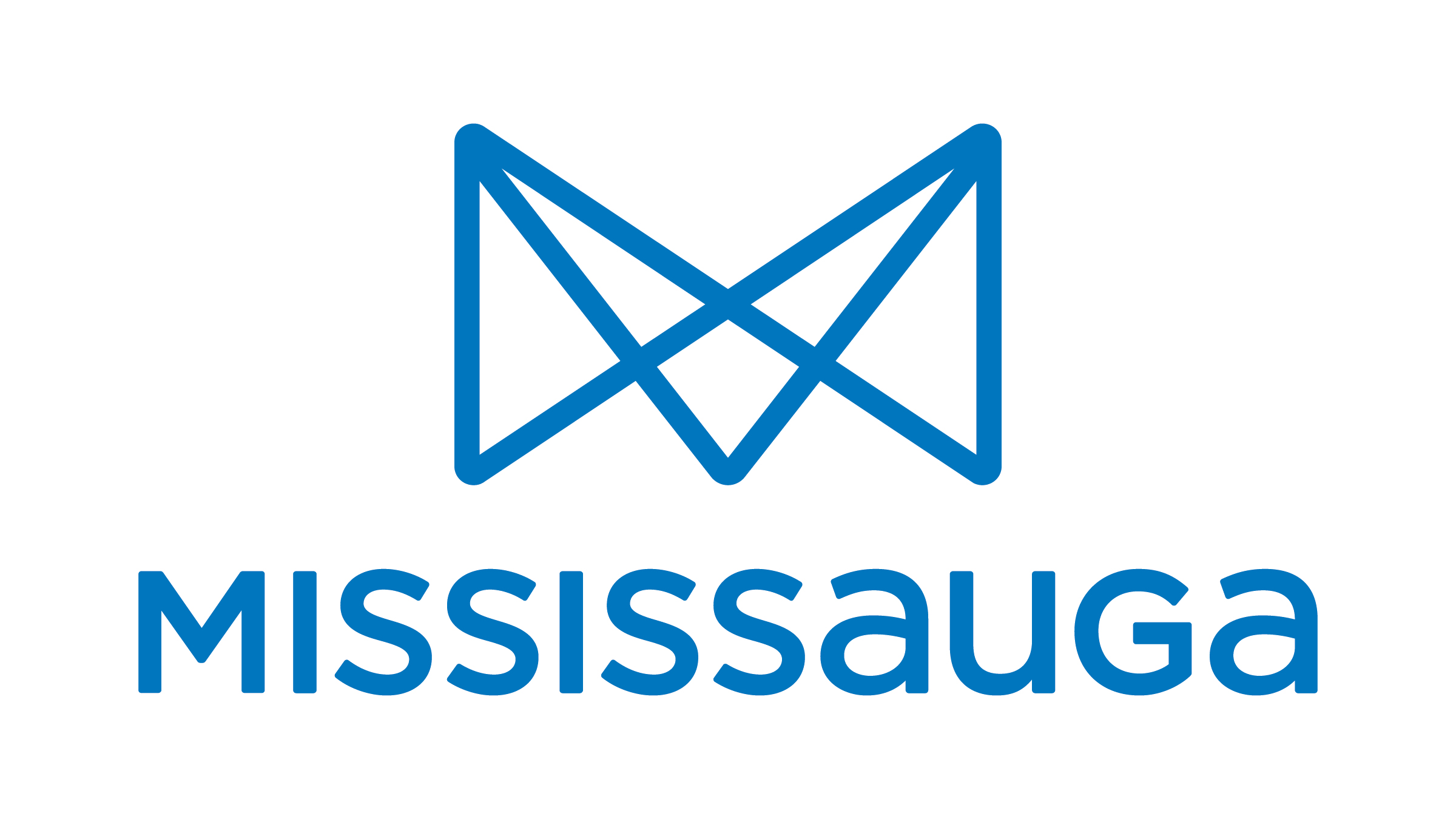 We need volunteers to help make the MISSISSAUGA MULTILINGUAL FRINGE FESTIVAL (MMFF) a success!
WHO can volunteer?
Everyone is welcome to volunteer.  All volunteers must register in advance. Volunteer hours will be based on skills, timing, festival requirements and shifts available. Volunteers are responsible for their own transportation to and from the event. High school students can apply. Those under 18 will require parental permission. Hight school students can use volunteer hours towards their community service requirements based on certain criteria.
WHEN?
Dates of MMFF – 16,17,18, 19, 20, 21 and 22 August, 2021. Shifts will be between 4 pm and 11-30 pm on weeknights and between 1 pm and 11-30 pm on weekends. Duration of shift will depend on the nature of tasks.
Volunteers are also required to attend an information and training session. Date of session to be advised. Specific volunteer duties  and other details will be discussed at this time.
WHERE?
Sampradaya Theatre, 3250 Ridgeway Drive, Mississauga
PHOTOS/VIDEOS
We will be taking pictures/videos at this event to share your contribution with others and to inspire future support for MMFF.
Personal information you share with us is stored in our database and used to provide you with suitable volunteer opportunities only. We do not share this information with third parties.
For more information, please email:  admin@mississaugafringe.ca